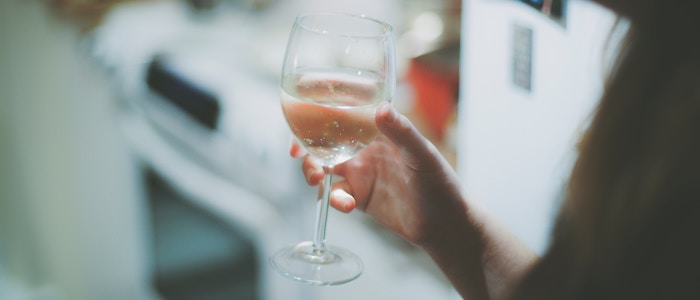 The final stretch of lazy summer days are here. Before we know it, pumpkin spice will take over…well, everything, and you'll be reaching into your wine cabinet to make sure you have room for hearty reds in place of the lighter white wines that scream summer.
Before you make that switch, there's still time to obsess over all the latest and greatest white wine gifts out there that make it feel like summer for just a little bit longer. Going to a Labor Day BBQ? Have a friend with a late-summer birthday? Maybe you have one or two more weddings to attend before fall? We've got your back.
Here are seven great white wine gift ideas that will remind you of all the things you love about summer and crisp white wine before the first autumn leaves hit the ground.