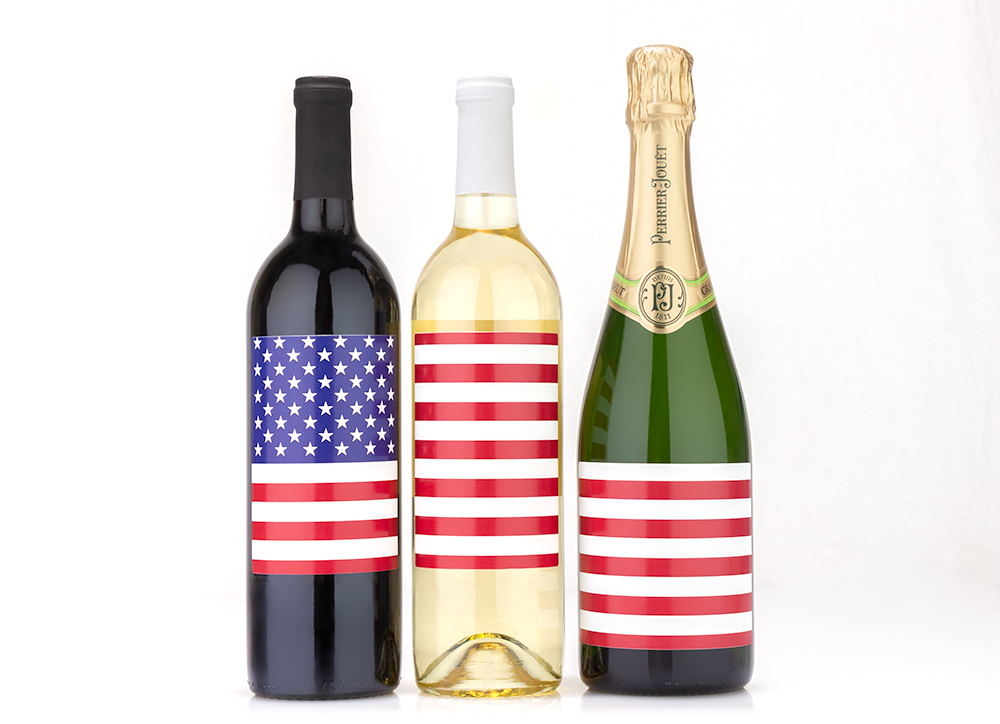 Labor Day weekend is our farewell to this freakishly hot summer. Whether you are basking under the sun or hosting a backyard soirée, you deserve a fantastic wine to send off the season in
style. If you are in search of the perfect bottle for that Instagram-worthy toast, look no further.
Here are the top five wine varietals to help you raise your glass this Labor Day.

1. Rosé All Day
No list for the modern woman or man would be complete without rosé. Not only is it
photogenic with its soft pink hues but it's also light, refreshing, and perfectly versatile.
Whether you are pairing it with a salad or sipping it poolside, rosé is a go-to choice!

2. Sauvignon Blanc
Crisp, vibrant, and oozing with zesty citrus flavors. Sauvignon Blanc is like summer in a
bottle. This wine is a favorite for those who love something aromatic and revitalizing. If
your Labor Day includes seafood or light pastas, this is your match.

3. Pinot Noir
Leaping from summer to fall? Pinot Noir is your in-between choice. This red is light
enough for warm days yet robust enough for cooler nights. With flavors ranging from
strawberries to earthy undertones, it pairs beautifully with fried turkey, beer-ass
charcoal chicken and grilled veggies.

4. Prosecco
Who does not love bubbles? Prosecco offers that lively fizz that can elevate any
gathering. Its fruity notes and touch of sweetness make it ideal for toasting to new
beginnings and fond summer memories. Guaranteed to help beat the heat!

5. Malbec
For those who lean towards a bolder taste, Malbec has you covered. Originating from
Argentina, this varietal boasts flavors of blackberries, plum, and a hint of chocolate. It is
a must for BBQ brisket, ribs, burgers and pizza.

Labor Day is all about relaxation, celebration, and making memories. Choosing the right wine
can add that touch of magic to your festivities. So, ladies and gentlemen, grab a bottle (or two)
from this list, kick back, and relish the final moments of summer in style.