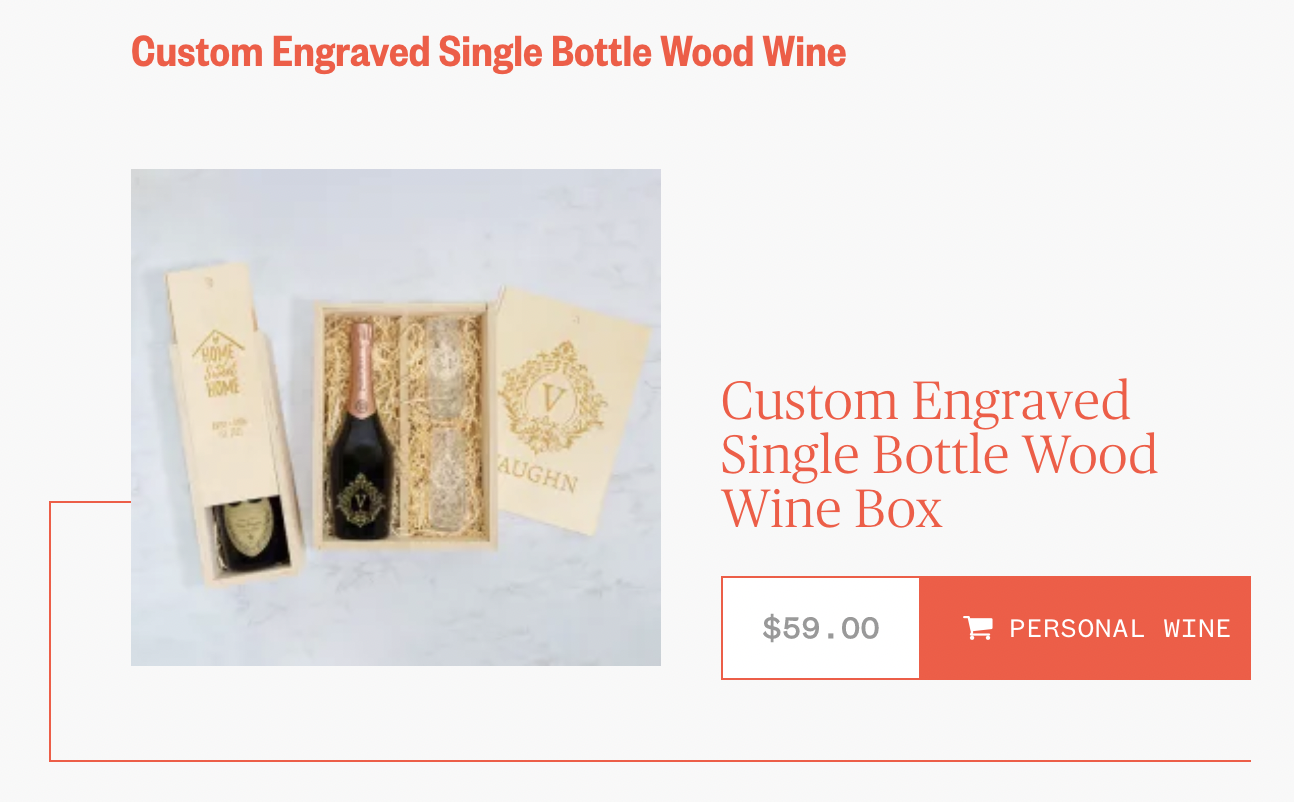 27 anniversary gifts that will make your spouse feel butterflies all over again
Within this editorial Personal Wine is with its custom
engraved wood wine box
gift option.
Engraved wine boxes can feature a special photo of the couple, or customized messages
engraved in high quality wood boxes that customers can place wine and liquor bottles, even
custom engraved or labeled wine and liquor gifts into. An engraved wood box produces a gift
that lasts for a lifetime of appreciation.
Personal Wine is the #1 provider of wedding anniversary wine gifts and wedding anniversary
liquor gifts that deliver a serious wow factor.
Since 2000, Personal Wine is the #1 source for customized wine gifts, and liquor gifts in the
United States, offering customized gifting solutions for corporate and personal clients who seek
to up their game in gift giving. Personal Wine ships to over 48 states, with the fastest order
delivery times in the business.