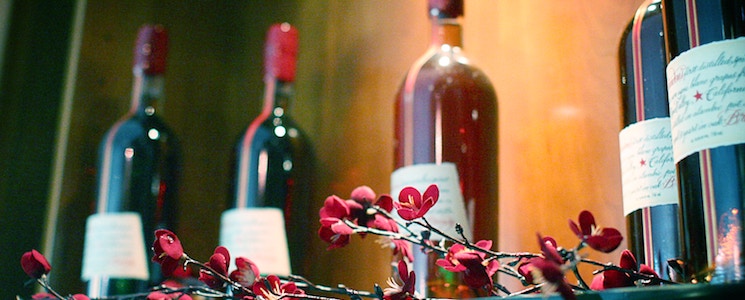 When you're planning your wedding and you take a look at all you have to do, sometimes it seems like it's all about numbers.
It can be stressful to keep them all straight, and you definitely can't overlook the most stressful number: how many bottles of wine do you need at your reception to keep your guests happy?
We can scratch that "wine bottle" number off of your to-do list right now. This is your definitive answer to just how much wine you need at your wedding– and that takes into account your "fun" Uncle Bob and "really fun" Aunt Joan who seem to always have a glass in their hands no matter the occasion.
Follow these formulas and getting the right amount of wine for your wedding will be the least stressful wedding number you'll deal with during all your wedding prep.
Read More