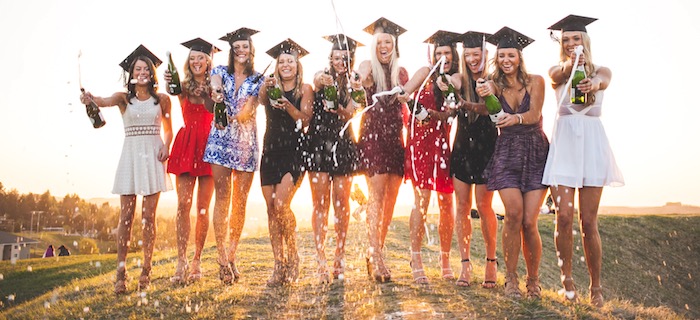 It's graduation season again. Young adults are getting ready to pour out into the world and into the workforce to try to make a name for themselves.
Graduation has a way of bringing out all the feelings. It's great to start on a new phase of life, but it's also difficult to leave the old one behind. It's interesting to meet new people, but it's challenging to not see close friends all the time. You might be happy that you're finally exiting the isolated world of your college (or city, even), but sad that you're not going to have that comfort and security that your campus provided for years.

So what do you do? How do you bridge the gap between the old world and the new one?
We outline seven ways to celebrate graduation that can make it awesome and also help you manage the transition from one part of life to the next.

---