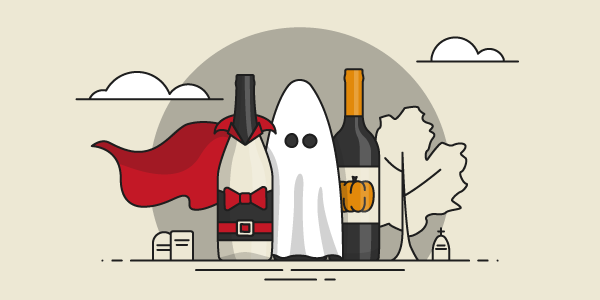 Halloween is quickly approaching, and we all know what that means: it's time to expel our inhibitions. This is the one time of year when indulging in large quantities of candy isn't frowned upon, and the Personal Wine team fully supports your seasonal hedonism.
One thing we noticed, though, is that nine or ten chocolate bars will leave you parched. Okay, maybe I'm exaggerating a little bit, but the point is that no dish is complete without a compatible wine pairing. Yes, that applies to candy, too.
In honor of Halloween and all the goodies that accompany it, the Personal Wine team broke out our new Hallowine gift sets and staged our very own wine and candy tasting. Have a look at our pairing guide and take full advantage of the trick-or-treating season!