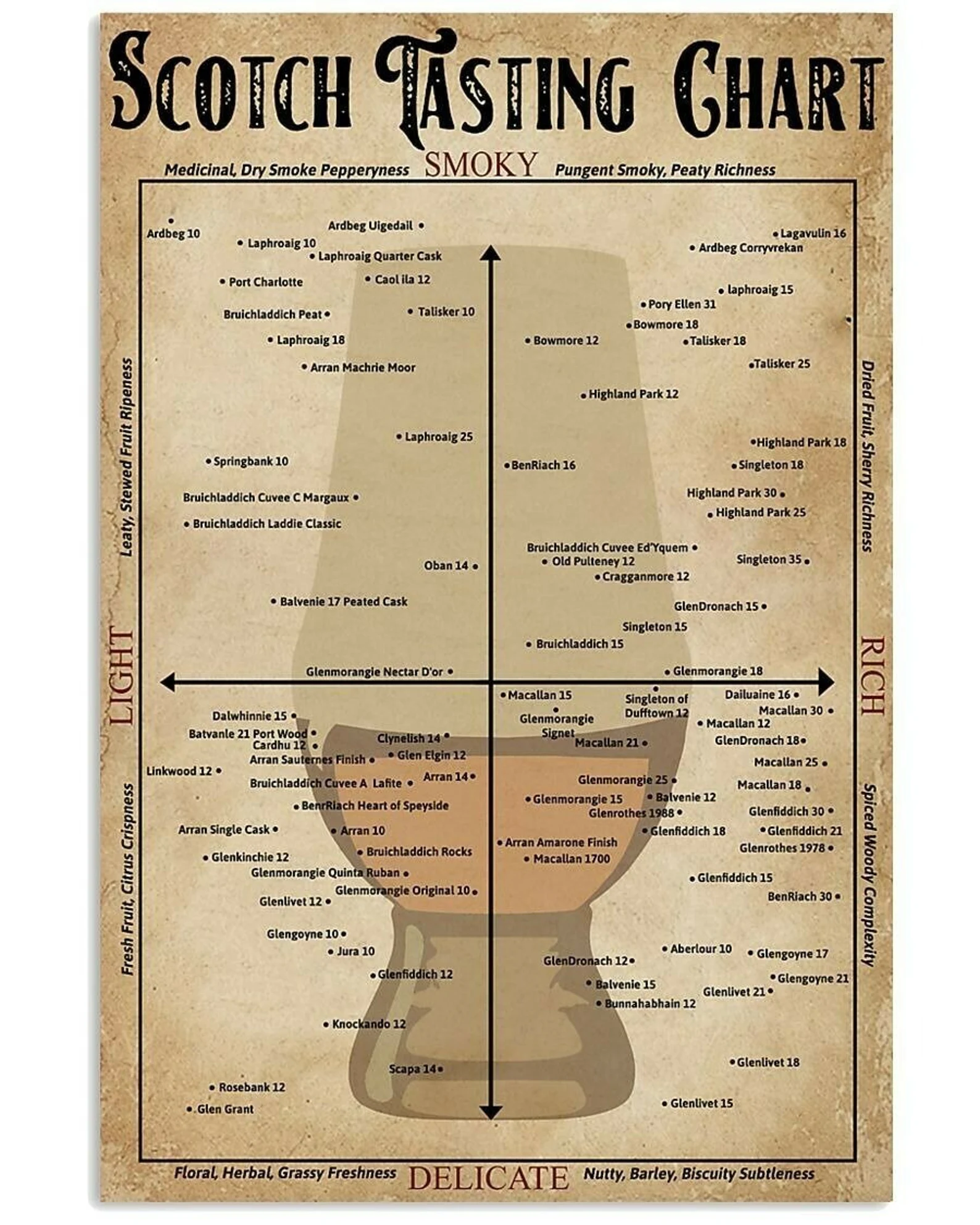 The year 2022 will forever be known as the year of the great booze shortage. Tequila,
Champagne, all the way up to the marquis producers of fine Scotch, like Macallan, left store shelves sparse. Even the most common of household names have become stringently
allocated. Why? That's a great question!