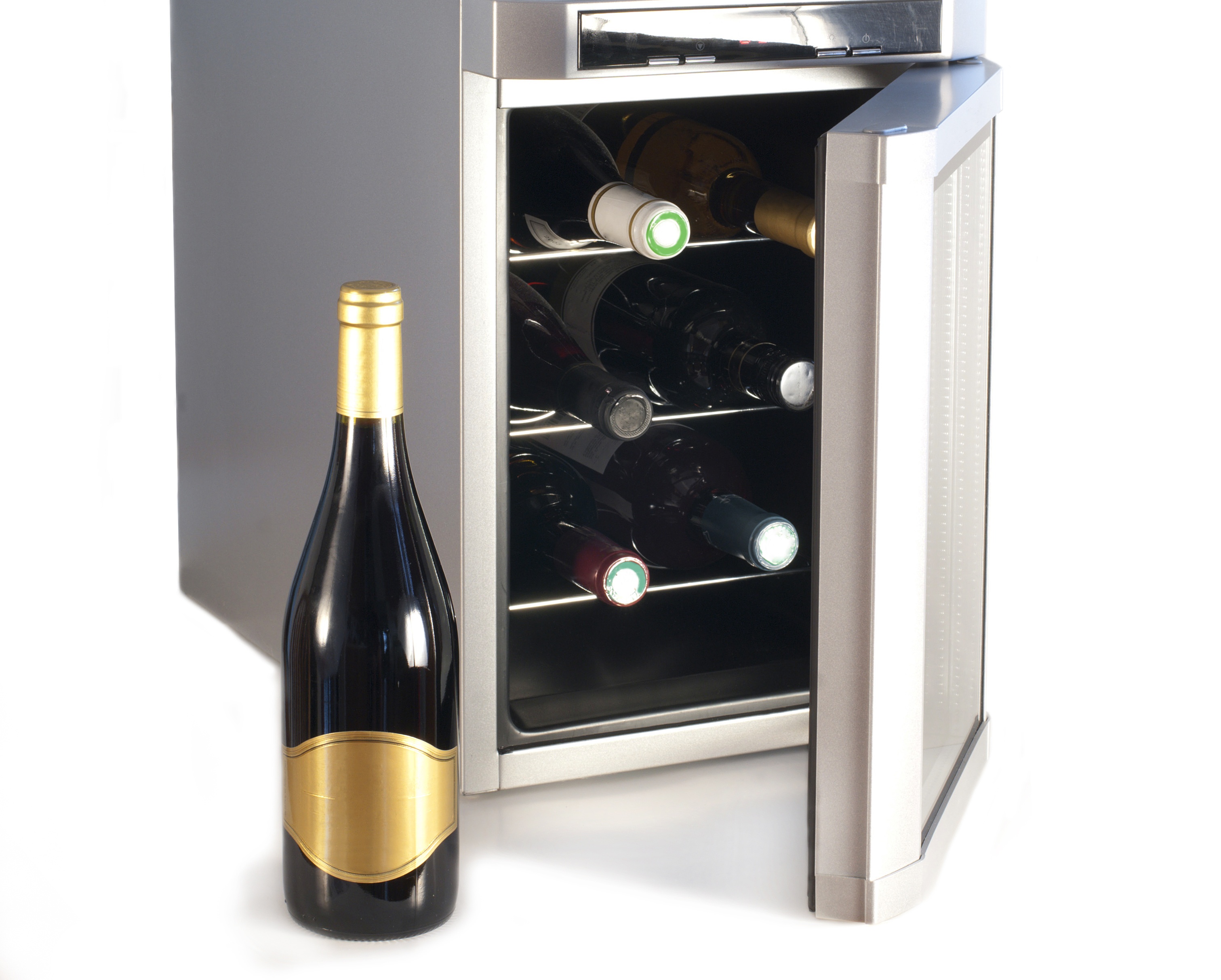 Home may be where the heart is, but moving your heart from one home to another can be really stressful. The packing, the cleaning, the unpacking, the cleaning, the redecorating, the cleaning.
There's a lot going on.
One of the best gifts you can give the new homeowners you know is the gift of relaxation. And what says, "Sit down and relax" better than wine? Here are four ways you can use wine to celebrate a friend's new home.