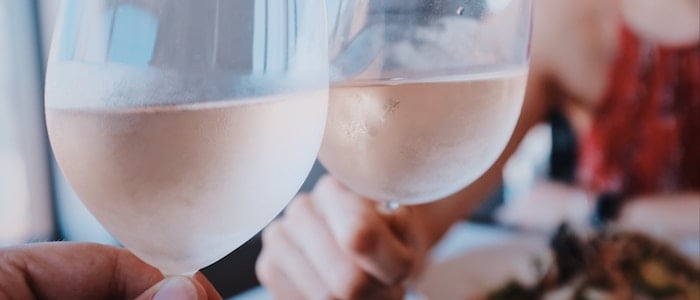 It's no secret that looking for the ideal wine gift can go from leisure to labor in the span of a few seconds. With the internet at your disposal, the choices are practically endless. But we get it- sometimes a myriad of options doesn't equate to an effortless gift selection process. For that exact reason, the Personal Wine team has decided to do the leg work for you.
Here are five of our best-selling wine gifts that have proven to be reliable and delightful time and time again.

1. Windmill Cabernet Sauvignon
The 2016 Windmill California Cabernet Sauvignon is an ambitious red renowned for its marvelous flavor concentration.
With a taste reminiscent of dark fruit and oak, this wine is a favorite for those who appreciate a bold and smooth finish.
The La Marca Prosecco is a delectable sparkling wine that's perfect for any occasion. We highly recommend pairing it with an exciting and uplifting event to compliment the light, bubbly taste.
With hints of citrus, honey, and other delicious light fruits, this wine is the epitome of easy-drinking.
The 2014 Wildcatter Mt. Veeder Cabernet is a dark and intense wine with an elegant structure. Perfect for those who prefer full and fierce flavor, this wine can be enjoyed immediately, or aged for a special occasion.
Wrapping irregular shaped gifts is always a tedious task. Luckily, we're well aware of that. Fret no more about trying to get that wrapping paper to cooperate! Simple yet elegant, these wine gift bags will dazzle your recipient.
Nothing says "casual drinking" like a stemless wine glass.
These glasses will add a sense of completeness to your wine gift by emphasizing consideration. After all, what is a bottle of wine without a proper glass to accompany it?
---
*This blog post is updated monthly.