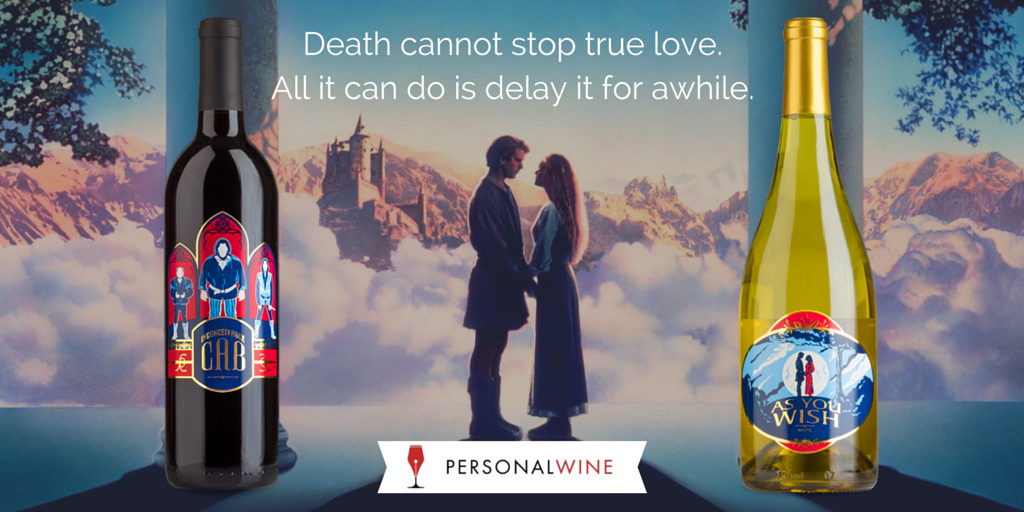 Looking to spice up your next Netflix and Chill session? Adding a wine pairing to movie night is a
no-brainer. There are couple ways you can do this. One way, which is more sophisticated, is to
pair masculine wines (heavier tannins and higher alcohol) with high action, suspense movies.
Higher alcohol will help the blood pressure. The second way is to pair drama or romance
movies with more feminine wines. Below you'll find some general varietal pairings:

Drama/Romance Movies:
1. Pinot Noir – Try our Sonoma Plunder Pinot Noir – Supple, cherry, minerality
2. Chablis –Sip on some Domaine Laroche Chablis (Chardonnay) – Flowers, white apple,
minerality
3. Bubbles – A consistent pleaser is our Bellanima Prosecco Rose – Cherry, berries and
crisp

Action/Suspense/Nail-biter Movies:
1. Chardonnay – A buttery chardonnay like Cakebread Chardonnay will help if you're on the cusp of biting your tongue.
2. Napa Cabernet – Our Wildcatter Napa Cabernet is exquisite, velvety and has amazing
structure to help you hold up to the end of the movie.
3. Valpolicella – Try some Dal Foro from Italy. This wine can be described as intense, fruit
forward… the proverbial iron fist in a velvet glove.

Another way to pair wine with movies is to find those subtle nuances from movies that have a
wine theme. Here are some classics to choose from:

Silence of the Lambs – A nice little glass of Prisoner Red Blend will keep you with the theme of the movie.

Princess Bride – Inconceivable Cabernet Sauvignon or As You Wish Pinot Grigio wine is like adding high octane enjoyment to an already amazing movie that will last the ages.

Sideways – "I f'ing hate merlot." Did you know that the 1961 Cheval Blanc Miles (portrayed by
Paul Giamatti) coveted is mostly comprised of merlot? Well if you want to honor Miles' then
you'll stick to pinot noir.

A Good Year – Who would ever complain about inheriting a Chateau in Bordeaux? Not me!
Enjoy this wine with any Bordeaux blend from the Medoc or Right Bank.

Sour Grapes –Buying fake wine is like buying a fake purse on eBay. It sucks and makes you mad
as hell. Drink this movie down with a bottle of Caymus Special Selection or Chateau Margaux.