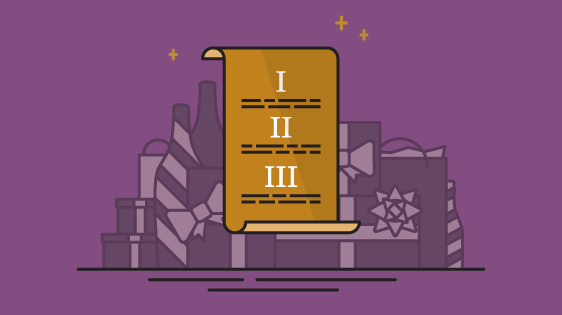 We've spent nearly two decades thinking about what makes a great gift great so we decided to create some gift-giving guidelines. Here are the common threads relating to rules of gift-giving that we've found:
Rule #1 - Give something people actually want
We've all been there - that awkward moment when you open up a gift and realize you'll be waiting for the day when you can throw this thing away. Material goods are ubiquitous in our time, and sometimes more stuff feels like more burden.