These three easy, weeknight dinner recipes are perfect for Lent, or for a quick dinner any night of the week. We paired each recipe with one of our fabulous wines for your enjoyment (as long as you are aren't giving up alcohol for Lent, obvi.) Make the most out of these fish and wine pairings during Lent. Cheers!
Easy Weeknight Seafood Dinners
with suggested wine pairings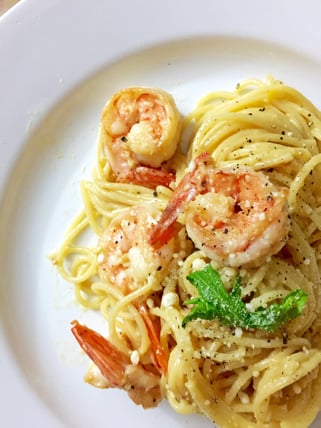 Restaurant Worthy Shrimp Scampi
Paired with Wildfire Sauvignon Blanc

Ingredients
1 package spaghetti or capellini pasta
1 lb shrimp, shelled and deveined
3 tablespoons butter
1-2 cloves garlic, minced
1/4 cup dry white wine
1 lemon
1 tablespoon Parmesan cheese
1 tablespoon fresh parsley
salt and fresh black pepper


Instructions

1) Boil water and cook pasta according to package directions.
2) In a separate skillet, add and melt the butter.
3) Pat shrimp dry and season with salt and pepper shrimp.
4) Add shrimp to skillet, making sure shrimp are evenly spaced in pan. Cook 1 minute.
5) Add minced garlic to pan. Flip the shrimp and cook another 2 minutes.
6) Add cooked shrimp to bowl.
7) Return skillet to the stove and add white wine and juice of one lemon.
8) Heat on high in skillet until soft boiling, scraping bottom of pan occasionally.
9) Add parsley to sauce mixture and pour over shrimp in the bowl.
10) Pour shrimp and sauce mixture over pasta; add parmesan cheese, salt & pepper to taste.
Recipe adapted from The Food Network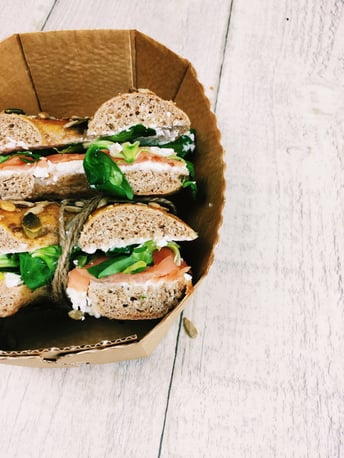 Smoked Salmon Bagel Sammies
Paired with Rushing River Chardonnay

Ingredients
"everything" bagel (or bread of choice)
cream cheese (or goat cheese)
capers
smoke salmon
spinach leaves
salt and fresh black pepper
Instructions
1) Smear bagel with cream cheese and capers.
2) Add spinach and smoked salmon.
3) Salt and pepper to taste. Enjoy!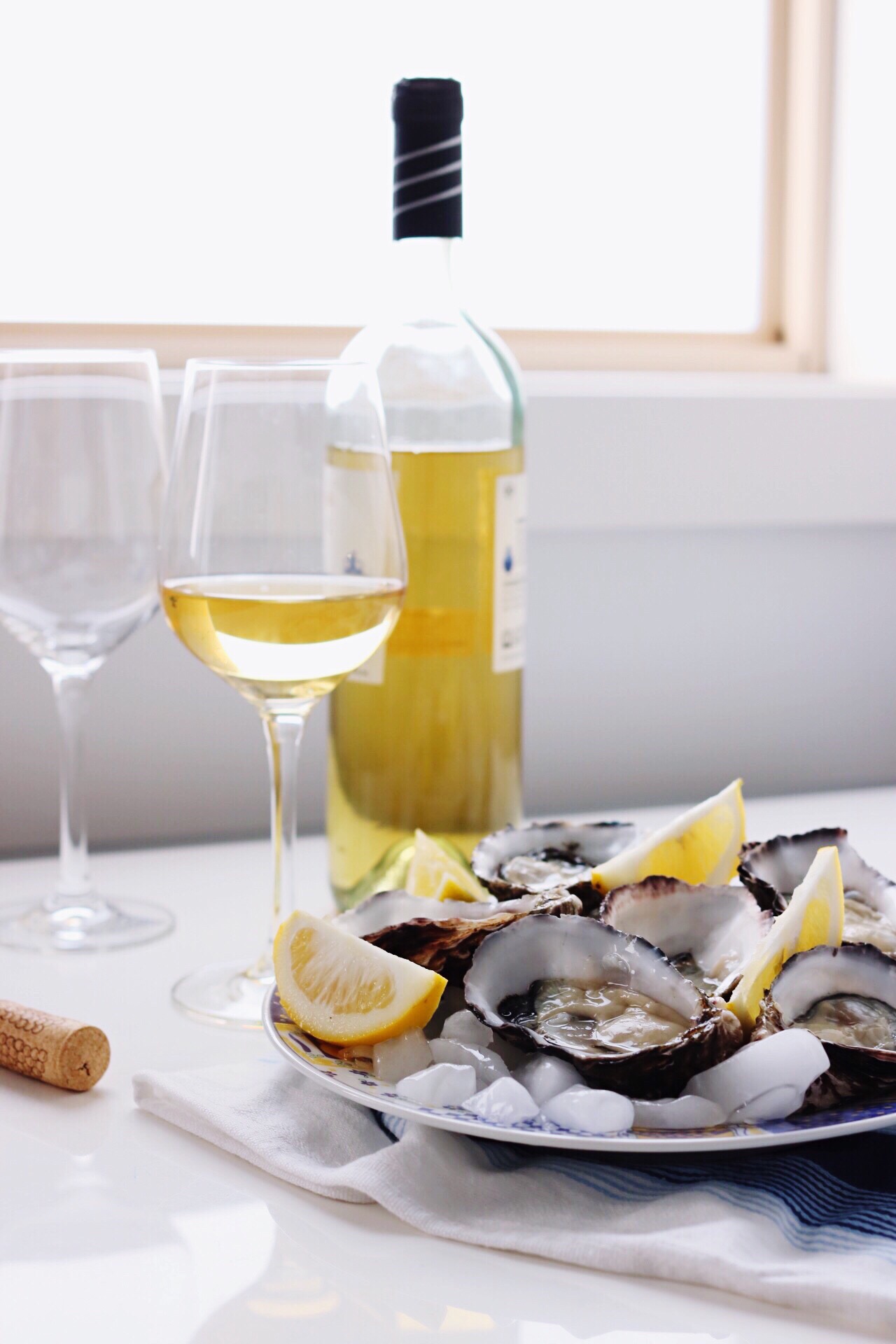 Fancy Schmancy Weeknight Oysters
Paired with Conde Laurel Cava Brut
or Grand Mouton Muscadet

Ingredients
oysters
sparkling wine
lemon
Instructions
1) Cut lemon into wedges and serve with oysters.
2) Slurp and sip. Yummm!
Make every day special (yep, even a regular Tuesday night) with a personalized bottle of wine. Customize your wine label any time you order on PersonalWine.com! Ohhh, you fancy.