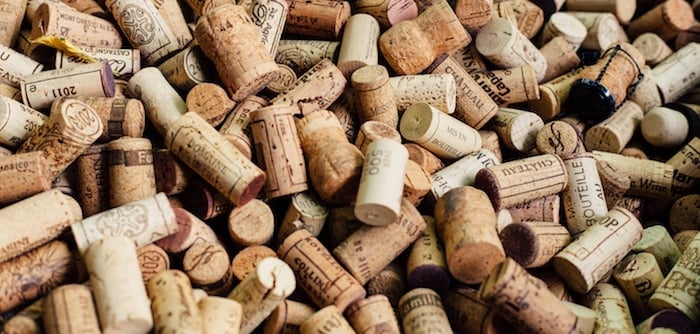 In our view, one of the most meaningful wine gifts that a person can give to a parent or relative is a bottle from a family-owned winery where tradition and know-how have been handed down from generation to generation. Personal Wine is proud to offer a wide selection of wine gifts from some of the world's top family-owned estates:
Originally founded in 1831 and purchased by fourth-generation winemaker Donald Hess in 2001, the Colome estate is located in the northern Argentine province of Salta, which is home to some of the highest commercial vineyard sites in the world. Their Estate Malbec is made from a mix of four different vineyards planted at a staggering 5,000 to 10,000 feet above sea level, each of which must be painstakingly harvested by hand. The result is a bold, concentrated red with flavors of dark fruit, mocha, and coffee bean that pair beautifully with grilled and smoked meats.
Established in 1972 in by husband-and-wife team Tom and Sally Jordan, Jordan is one of California's leading producers of Cabernet Sauvignon. Now overseen by second-generation winemaker John Jordan, Jordan's full-bodied, sumptuous Cabernets are perennial favorites at steakhouses and fine dining restaurants across the country. Their 2013 Cabernet is approachable and delicious now but will reward a long rest in the cellar, making this an
ideal wine gift
for those who collect, or for anyone who appreciates the finer things in life.
Angelo Gaja is the undisputed master of Piedmont, and together with his daughters Gaia and Rossana, he produces some of the most profound and sought-after Barbarescos and Barolos on the market. Named after a vineyard in the famous winemaking village of La Morra, the Barolo "DaGromis" allows lovers of Italian wine to experience Gaja's artistry at a fraction of the cost of his top wines. In the glass, this wine shows classic aromas of sour Morello cherry, white truffle, and violets, and at the table, it is an ideal companion to richer foods like steak, lamb, and veal.