Every holiday season, the majority of us make the decision to eat and drink with abandon, knowing that on New Year's Day, we shall start over with the resolution to be healthier, lose weight and/or go to the gym. In theory, this sounds wonderful. Unfortunately, it rarely works.
The key to your success is being realistic. There is no need to give up everything you love, including wine. Not only is wine good for you in moderation, there are several varieties that are lower in calories for people who are watching their weight. One or two glasses every week is not only beneficial to your health, it is also a way of treating yourself after working hard at the gym or successfully losing a pound or two.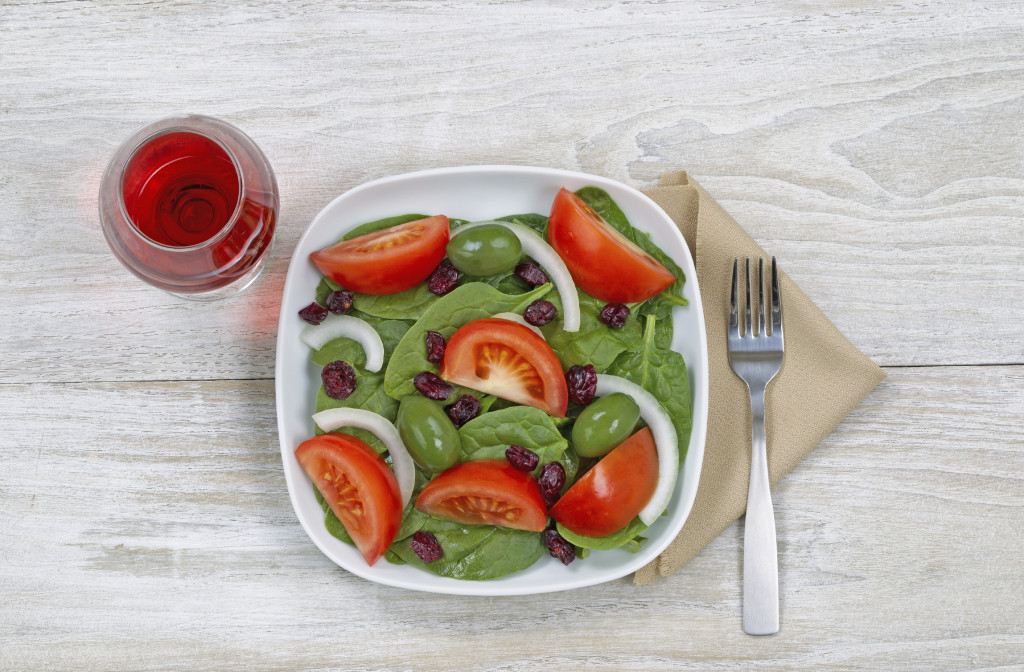 Sauvignon Blanc
An excellent wine to enjoy while losing weight is Sauvignon Blanc. It is a crisp and refreshing dry white with green and herbaceous flavors that is very popular right now. Sauvignon Blanc translates to "wild white" in French, and you can taste that subtle wildness in every glass. This wine pairs well with many of the dishes in your healthier eating plan. Lean white meats like chicken or pork are excellent complementary meals, as well as seafood. Any light dish with seasonings such as thyme, mint, parsley, and tarragon tastes great with Sauvignon Blanc. This low calorie wine averages only 80 calories per serving, making it a suitable choice for a light supper or when catching a drink with a friend after work.
Chardonnay
Chardonnay is an excellent white wine that can be easily incorporated into your diet plan. It comes in a variety of flavors, depending on who made it. This wine is light and tends to have oak or buttery flavors with hints of fruit. Like Sauvignon Blanc, it is best served with lighter dishes, which of course are perfect for someone on a diet. Try it with chicken or fish, as well as with vegetable dishes. At only 90 calories a glass, this tasty white low calorie wine can easily be found at almost any restaurant and is a wonderful indulgence that will not hurt your waistline.
Cabernet Sauvignon
If you prefer reds, Cabernet Sauvignon is a wonderful option that averages only 95 calories per serving. This full-bodied wine has hints of rich berries and fruits, as well as rich, earthy undertones like eucalyptus, coffee bean, and chocolate. Strong meat and vegetable dishes pair well with this wine, and you can also try it with steak or wild game. For dieters eating more plant-based fare, Cabernet Sauvignon goes great with eggplant or with salads containing arugula or radicchio. Overall, it is an excellent addition to a healthy lifestyle.
White Zinfandel
For those trying to lose weight, White Zinfandel is a great option. It is a light and fruity low calorie wine that's cool and refreshing to drink. Its taste varies, ranging from slightly sweet and fruity to more on the dry side. It pairs very well with lighter dishes like diet-friendly salads and cheeses. The fact that it averages only 80 calories per glass makes it an excellent indulgence while pursuing your healthier goals.
This year, you will successfully accomplish your resolutions, but not if you deny yourself everything that you love. Just remember to try to stick to one to two glasses of wine per week, pair what you're drinking with healthy meals and be careful about the serving size (restaurants tend to pour more in a glass than you would at home). Choosing lower-calorie wines will allow you to enjoy being out with friends and treat yourself, all while sticking to your healthier resolutions. Cheers to a new you!