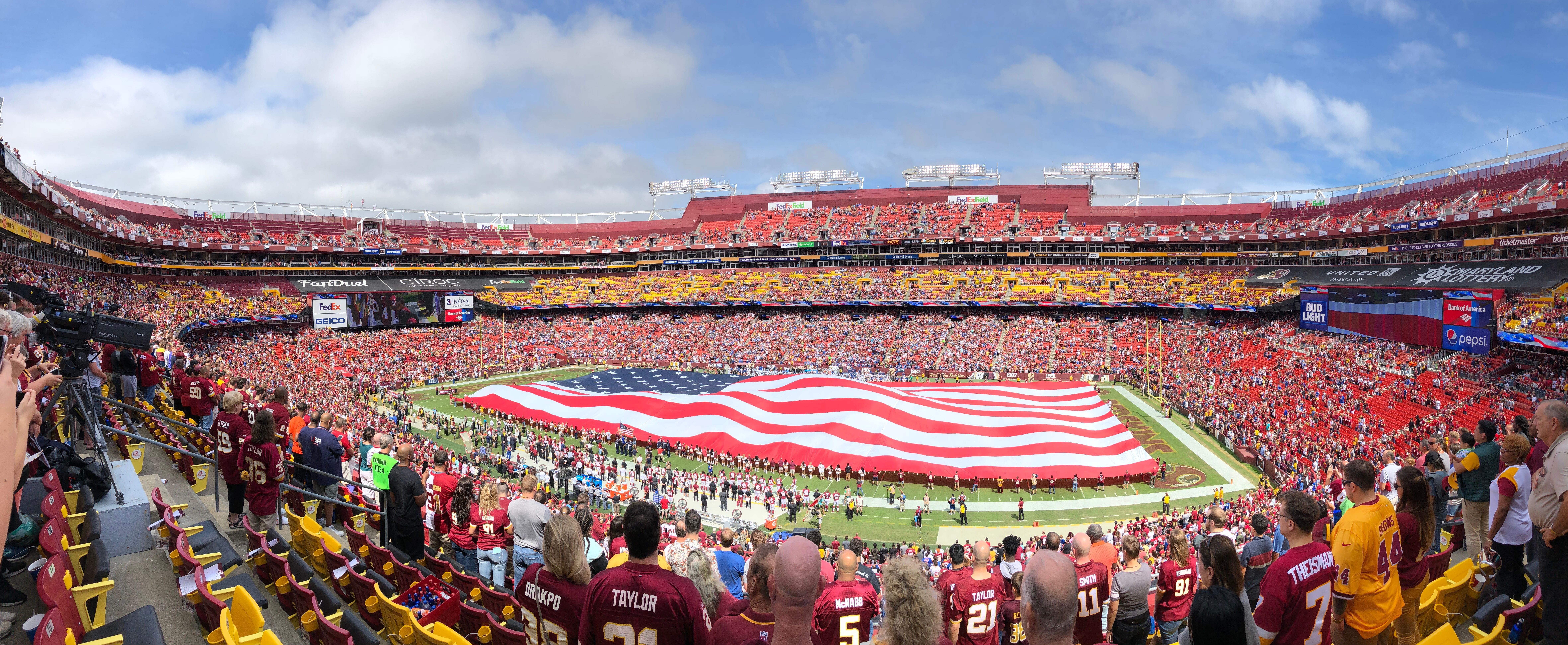 How does one properly combine the grit of football with the elegance of wine? Fear not, for I've cracked the code and am here to reveal the secret. Now, whether you're a die-hard NFL devotee or you only tune in to yell at the referee for making that horrible call, there's one thing that can bring everyone together: wine. Let's get the party started, here's a list of the Top 5 Wine Gifts to Give for Football Season!
Football-Themed Wine Stopper You're hosting a game night. Everyone's eyes glued to the screen, and then someone decides to pop open a bottle of wine. They need a football-themed wine stopper. Not only does it keep your wine fresh, but it also doubles as a mini football to toss around during halftime.


Personalized Wine Bottle from Personalwine.com Whether you're rooting for the Patriots or Cowboys, or just here for the halftime show, nothing screams "GO TEAM!" louder than a personalized bottle of wine. At Personalwine.com, you can customize a label with your buddy's face, a football helmet, or even the team's mascot. Can you imagine the look on your friend's face when they see their exaggerated game face plastered on a bottle of top-notch wine? Touchdown!


Wine Glass Charms: Football Edition Ever been to a football-watching party and, amidst the chaos, lost track of your wine glass? Enter: football-themed wine glass charms. They are cute, practical, and football-y. From tiny jerseys to miniature foam fingers, let your guests pick their charm and never suffer from 'glass-identity-crisis' again.


Personalized Wine Tumbler from Personalwine.com So, we all have that friend. The one who gets overly enthusiastic and has a tendency to, let's say, gesture wildly with their wine glass. If you're tired of cleaning wine off your white couch, it's time to gift them a personalized wine tumbler from Personalwine.com. Spill-proof, personalized, and it even keeps their wine chilled! It's portable – perfect for tailgating!


Football-Wine Board Game

Yes, you read that right. It's like Monopoly, but for football and wine enthusiasts. Collect different wines as you make your way around the board, tackle your friends to prevent them from getting that rare vintage, and remember – it's just a game. Or is it?
The next time someone questions the synergy between football and wine, just point them to this list. After all, why pick between touchdowns and tannins when you can have both?