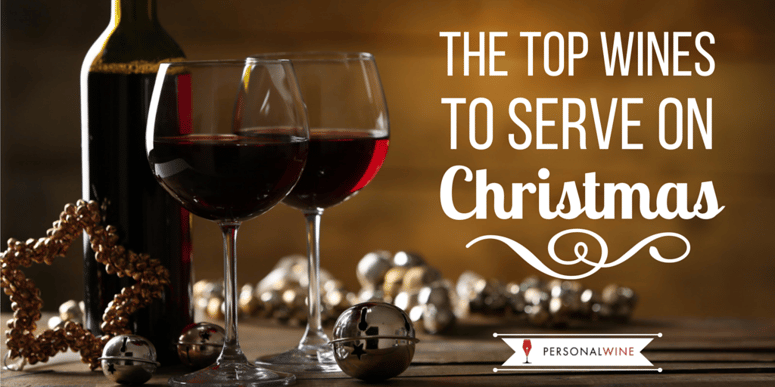 Planning the perfect company Christmas party, dinner gathering, or holiday visit? No party is complete without the quintessential, bottle of red, white, or sparkling wine to celebrate the holidays.
Party planning is tough enough without the added pressure of finding the perfect wine for Christmas. Fear not, you don't have to be a world renowned sommelier to impress your guests. Just follow a few simple rules to pick out the right wine for your Christmas party and know that what you serve will be a party favorite. Then all you have to do is sit back, uncork, drink, and be merry!
Holiday Office Party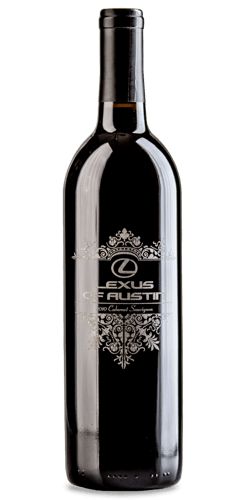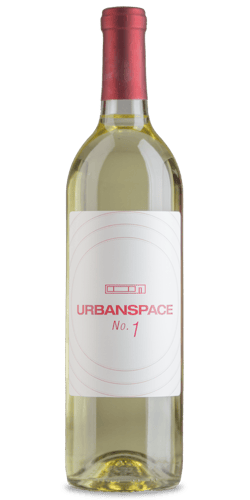 When buying for a large office party, you always want to ensure that you have both red and white wines available as you may have some 'red only' or 'white only' wine drinkers. Wines should be easy to drink, crowd pleasing, and the right price (because you may need lots of it!). Nothing is more drinkable than a smooth cabernet and there are many great options for under $20 per bottle.
Highly recommended is the 'Viva de los Andes.' It is from the Lontue Valley of Chile, which is specifically known for producing bold and delicious cabernets. The same drinkability rule should apply to your white wine selection, just make sure it's not too sweet. Opt for a crisp refreshing Sauvignon Blanc like the Domaine Savoureux, a refreshing favorite from Napa Valley.
Small Gathering, Big Celebration



Impresses your guests by welcoming them with a smile and glass of champagne as they walk through your door. The GH Mumm Cordon Rouge is critically acclaimed, tastes fantastic and will look amazing on your holiday table (and in those instagram pictures as well!). Its gold and red jacket will add to the classy elegance of any Christmas party. If you want to make the bottle even more special you can customize the label and give it a personal touch.
When it's time to sit down for your meal, it's best practice to pair wine with your main course and follow the timeless rule of white wine with light dishes (fish) and red wine with heavier dishes (meat). For more information on properly pairing your wine with food, check out Food & Wine's '15 rules for pairing wine with food'.
The Perfect Gift For Everyone On Your List


Gifting wine is a chance to share your personal favorites, which means the only rule here is to pick a wine that you love. For family, friends, or as a party gift, you can't go wrong with these two fine selections from Evening Land.
Pinot Noir and Chardonnay are both slightly more complex wines that will ensure that your friends and family will have you in their heart when they uncork and enjoy. Add a personal message to the label and give your host a Christmas wine gift they will remember.
Toasting To A Merry Christmas
Picking wines to serve on Christmas might be though, but whether you're celebrating with your entire office, close friends and family, or just that special someone, we hope we helped you select that perfect bottle of wine, warm up by the fire and spend time with those who matter most.