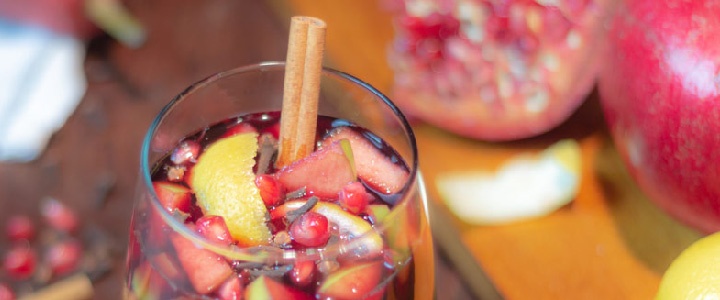 Fall has arrived, and with it comes a sense of change. As the temperatures drop and the leaves change color, we are reminded of the temporary nature of all things. With all this weighing on the mind, it's important to appreciate
our present comforts
.
Celebrating the present not only provides us with a sense of comfort, but also restores a balance within us that allows us to embrace the changes that accompany the new season.
So how should one go about celebrating the arrival of Fall? Why, by preparing a tantalizing batch of sangria, of course!
What could be better to soothe the turbulent waves of the mind than a delicious beverage shared with good company?
Luckily, the Personal Wine team has your back. We have the best homemade sangria recipe that will help you and your loved ones weather the changing weather (as well as its implications).
As an added bonus, we've condensed the whole process into a downloadable infographic at the bottom of the page. All we need is an email address and you'll have this recipe at your fingertips 24/7!

Ingredients
1 bottle red wine
1 tablespoon vanilla extract
1/4 cup pomegranate juice
2 apples
2 pears
2 lemons
2 pomegranates
10 cinnamon sticks
10 dried cloves
sparkling wine or sparkling water
Instructions
1. Begin by removing the seeds from your pomegranates. (If you need a hand in the seed removal process, check out this how-to video: (https://www.youtube.com/watch?v=znJgWpk71ZQ).
2. Next, prep the rest of your fruits.
Thinly slice the apples, pears, and lemons. Combine them in a large pitcher

with your wine

, vanilla extract and pomegranate juice. Then, add the seeds, cinnamon sticks, and clove.
3. Let the mixture sit for at least 8 hours (over night is best).
4. When ready to serve, make sure each glass has a cinnamon stick. Top off with sparkling water or wine and enjoy!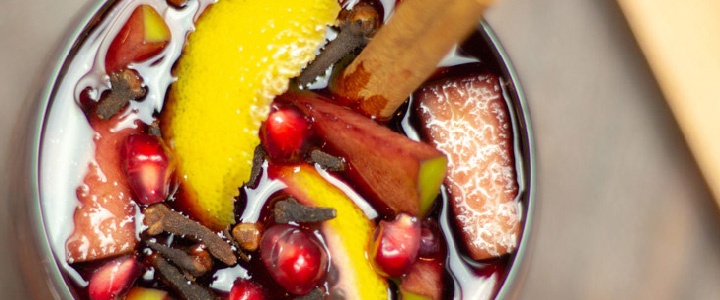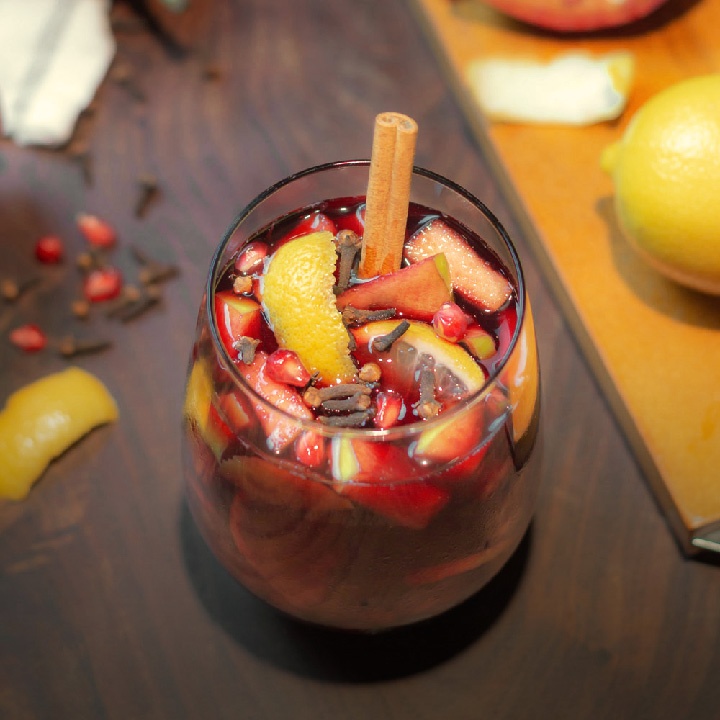 ---
Fill out this form to download the infographic!