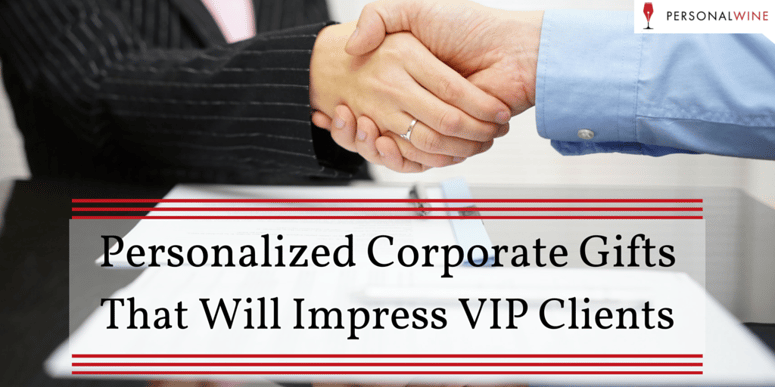 Keeping your most important clients satisfied and delighted to be doing business with you is an extremely important strategy for any corporation. There are many different ways to do this, but giving your VIP clients a personalized gift is at the top of the list. Giving an impressive corporate wine gift will not only express customer appreciation but it will also increase the loyalty of your clients. Here are 4 corporate gift ideas that won't be forgotten by your top wine-loving clients.
Dom Perignon Vintage Champagne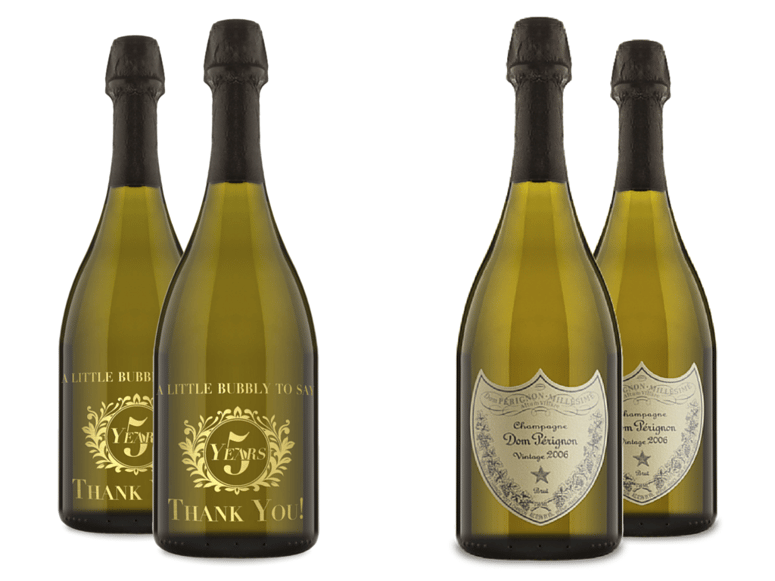 This iconic, one of a kind champagne with floral and fruity tones is sure to impress any of your most important clients. Dom Perignon Champagne bottles can also become personalized corporate gifts with a special engraving such as, "A little bubbly to say, Thank you!" Some examples of occasions in which a gift of this prestigious nature would be appropriate are: birthdays, Christmas, or the anniversary of the day you started doing business together.
Silver Oak Napa Cabernet Sauvignon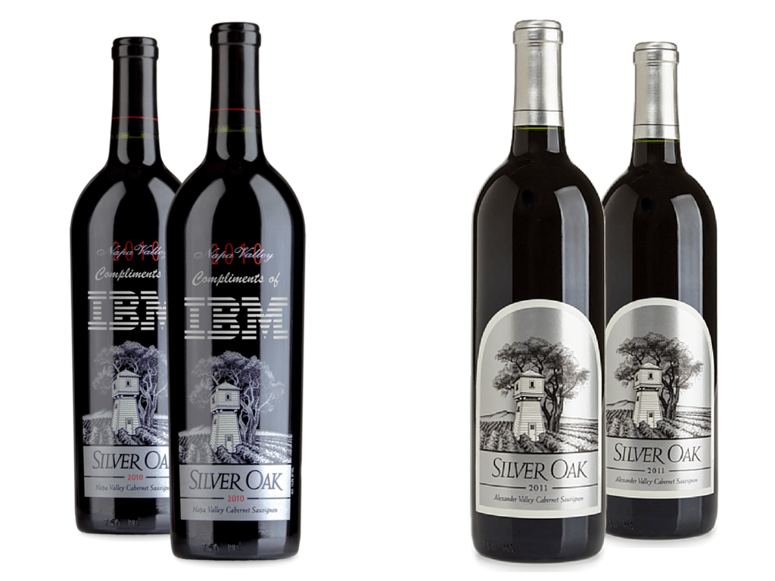 For the client who prefers red wine over champagne, the 2010 Silver Oak Napa Cabernet Sauvignon is exquisite. This savory and complex wine has an extraordinarily rich attack on the palate, a satin texture, and an exuberant expression of fruit that comes from picking grapes at the peak of their ripeness. This corporate gift can also be personalized with a memorable engraving, such as your company logo, that will only further impress your VIP clients.
SEE ALSO: HOW TO USE BRANDED WINE GIFTS TO EXPAND BRAND AWARENESS
Veuve Clicquot Ponsardin Brut Champagne Magnum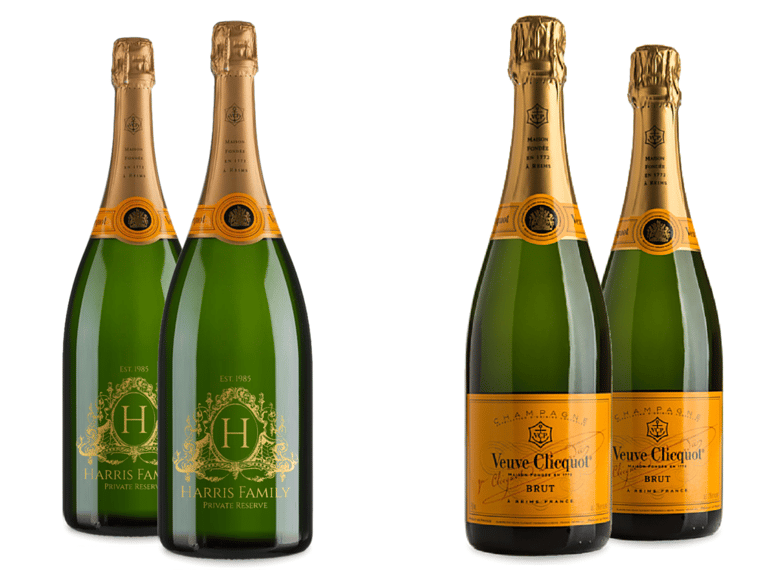 If you want to really impress one of your best clients, give them a magnum sized bottle of Veuve Clicquot Ponsardin Brut Champagne. Veuve Clicquot has been around since 1772, and this 1.5 liter bottle perfectly embodies the brand's elegance. Its flavor is vibrant, bright, and fresh with lots of citrus. And there's plenty to go around in case your client wants to share with a few other members of the team. Don't forget to add a unique and classy engraving to your corporate wine gift!!
Wildcatter Spring Mountain Cabernet Sauvignon Magnum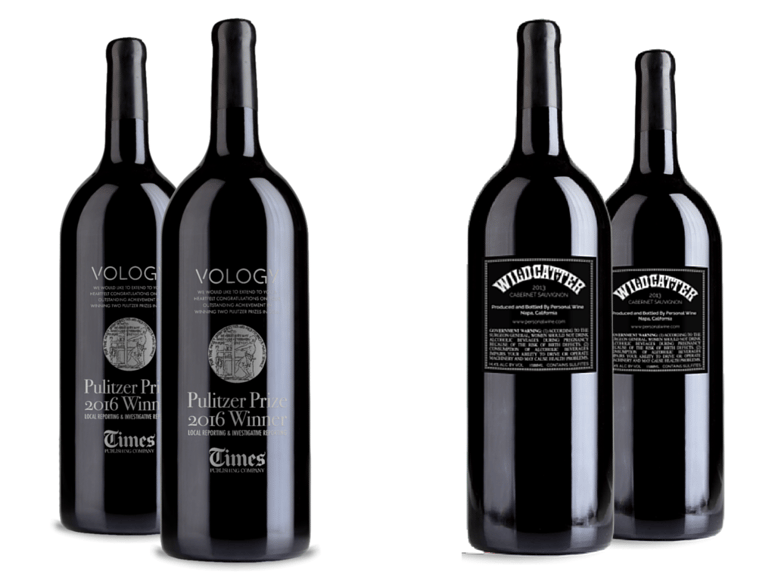 Another bottle that can be shared and enjoyed among a larger group is this magnum cabernet sauvignon from Wildcatter Spring Mountain, which is twice the size of the average wine bottle. This velvety red wine was produced in the Spring Mountain District of Napa Valley, and has a beautiful dark red fruit bouquet with cascading layers of cherry, strawberry, and raspberry flavors. Step up the elegance factor of this corporate wine gift with a personalized engraving.
Personalized corporate gifts are one of the best customer appreciation ideas on the market, because of their unique quality and memorability. Wine bottles especially are premium corporate gifts that can be enjoyed and shared, if they're of magnum quantity. With these four ideas for personalized corporate gifts, your clients will certainly feel honored and valued.