Special celebrations in life call for a special gift. Coming up with the right gift can be challenging and stressful.

Luckily, we have the perfect solution to take you from being a gifting zero to a gifting hero. Give the gift of our personalized wine bottles. Our bottles look stunning, the wine inside tastes incredible, and our one-of-a-kind engravings and labels ensure that it will also become a treasured keepsake for years to come.
Engagement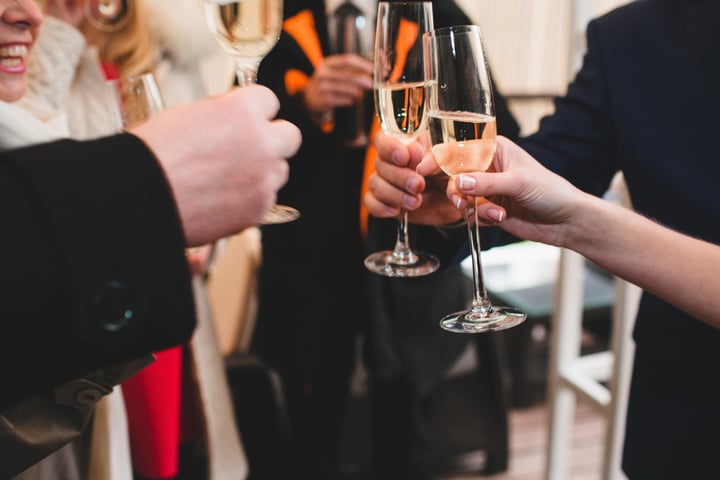 Give the new couple one of our bottles of sparkling wines to toast the start of their new life together. Our varied selection guarantees that you can find the right flavor and bottle design to fit the celebratory tone of the engagement. Dress it up with an engraving marking the date of the proposal in a font that complements the style of the couple, and they'll have a personalized wine bottle gift you can be sure they'll keep forever.
Housewarming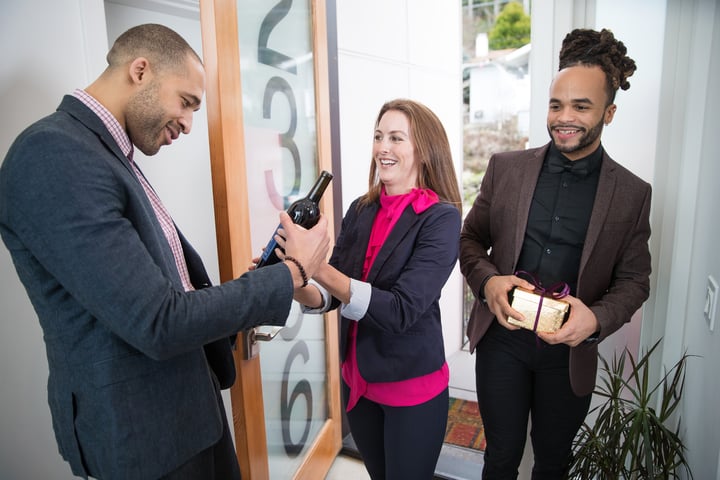 Buying a new house is a dream come true for so many people, one they work very hard to achieve. Honor that accomplishment with a beautiful bottle of our rich red wine they can savor in their new home. Use our personalized labels to put a picture of the new home on the front of the bottle along with text marking the date the house was purchased, and your personalized wine bottle gift will be sure to get a place of honor in the new home.
New Job
The job market can be tough, but a bottle of our refreshing white wine can set just the right tone to mark the new start in life that getting that job can bring. Engrave the bottle with a unique message of support and encouragement to celebrate the moment for your friend or family member, and know for sure your personalized wine bottle gift will be appreciated even after the wine is long gone.
Retirement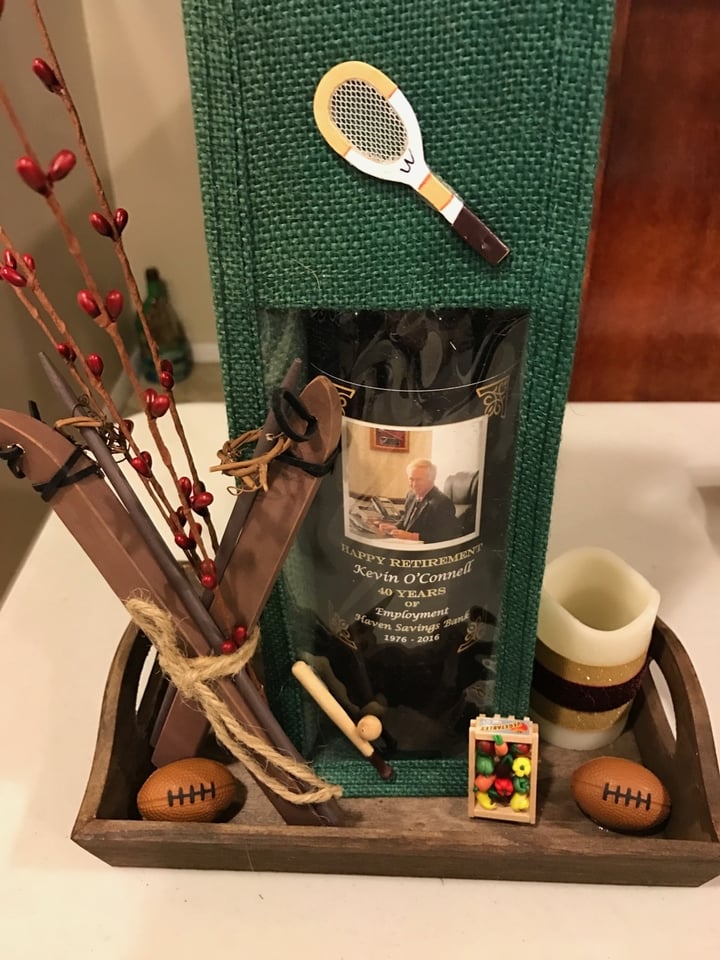 Your friend or family member has worked his or her whole life for this. Recognize the magnitude of this moment with a magnum bottle of our wine. This large bottle contains enough wine for up to 16 glasses, ensuring that the new retiree can savor it for a while as he or she settles into this new phase in life. We can help you customize your gift with an inspirational engraving or a collage of pictures of things the new retiree wants to do now that they are no longer working. Our specialists can help you create the perfect personalization to mark this new chapter for your favorite retiree.
Birthday
The perfect gift for any friend on his or her birthday is our mini bottles of wine. We offer an array of unique bottles in a variety of styles containing many different types of wine, ensuring that you can make the perfect choice to celebrate the birthday girl or guy. Create a special photo label using a favorite image of you and your birthday friend, and you know that every time they reach for new bottle, they'll think of you.
Going from a gifting zero to a gifting hero doesn't have to be hard. Our personalized wine bottles are always the perfect one-of-a-kind gift for the special people in your life so they can remember the big moments in theirs. Pick a wine from our collection for your next special occasion, today!