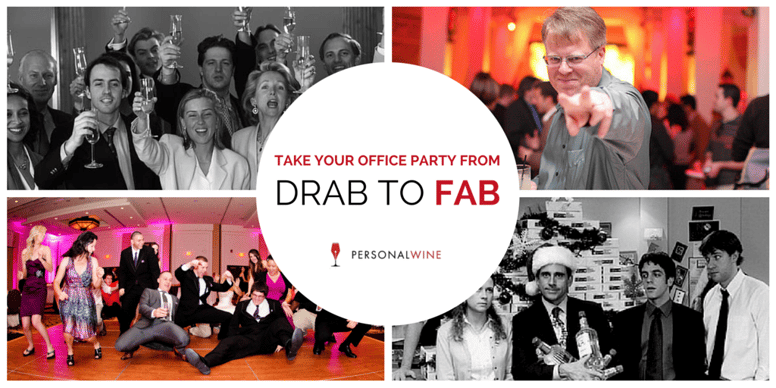 As if the year hasn't been crazy enough, now it's time for the company party and you have little to no time (or energy) to plan the event that all of your employees have been looking forward to. Fret not, because we want to give you five genius last-minute corporate party ideas that will help you take your company party from drab to fab in no time at all. Ready. Set. Go!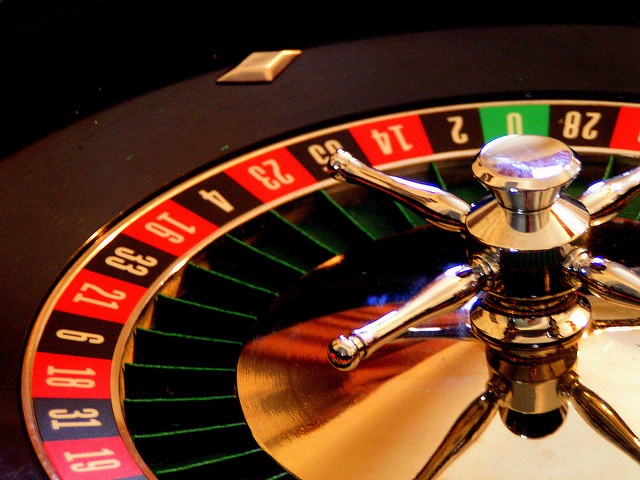 (Photo Credit: Craig Hatfield/Flickr)
1. Themed Party
There's nothing better than having a themed party, especially when it comes to a corporate event. The last thing employees want is to attend another stuffy, boring corporate party that reverts them back to their first junior high dance where everyone's standing against the wall afraid to let loose and forced to watch that one awkward guy who thinks everyone wants to see his sweet breakdance moves. Thanks, but no thanks. Therefore, host a themed company party instead. Not only do themed parties add a fun twist to the event, but guests will also enjoy the opportunity to get away from their everyday, professional selves and let loose with colleagues.
If you're looking for some great themes for your next corporate event, check out this 6 Themes for your Corporate Event post for inspiration.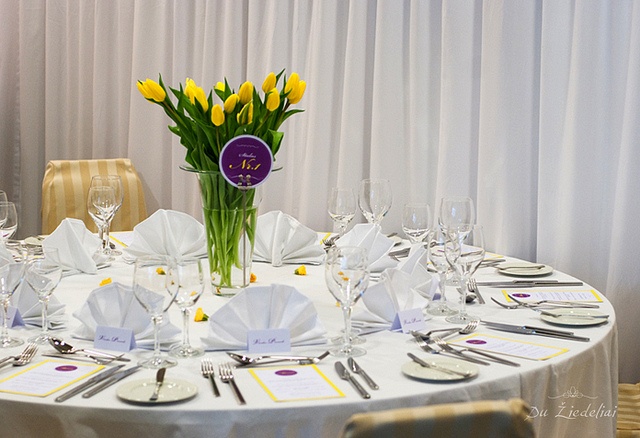 (Photo Credit: Du Ziedeliai/Flickr)
2. Décor
What's a party without some festive decorations to really bring it all together? Due to the time crunch, you're not going to have too much time to get every detail covered, so stick with the basics so you don't become overwhelmed with your last-minute party planning. If you're hosting the event at a venue, see what is included already so you're not double-booking and wasting precious time. Typically, venues include most of the basics (i.e. tables, chairs, dishware, and silverware), so just focus on dressing up the dining tables and getting a few other decorations for any other tables in the venue (i.e. the welcome table). As for centerpieces, get one larger floral arrangement or a few smaller ones for each dining table. If you're not doing a themed party, then keep the décor to a minimum and splurge on the food, alcohol, prizes, and/or entertainment instead.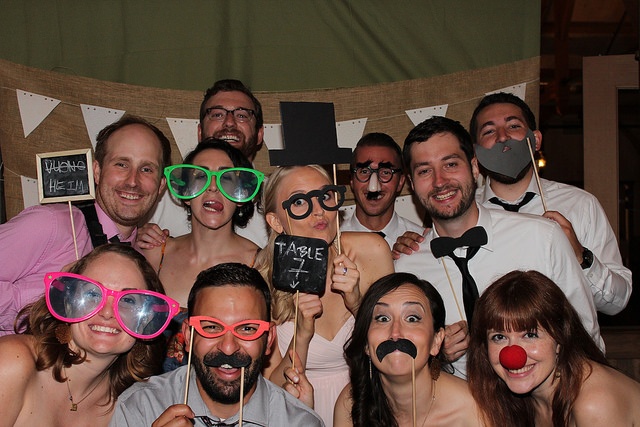 (Photo Credit: Kelli Arruzzo/Flickr)
3. Entertainment
Whether you have a themed corporate party or not, you're going to want some sort of entertainment. The simplest form of entertainment is music and dancing, which is always a hoot because the most unsuspecting people can be found on the dance floor at the end of the night doing the one-two step. Another hilarious idea that is quite entertaining and gets everyone involved is hiring a hypnotist to have a few unsuspecting guests act out of character for once. Last but not least, the entertainment gift that keeps on giving -- and also doubles as a party souvenir -- is a photobooth. Guests will have a blast dressing up with the different props provided and capturing the fun of the night. The best part is, most photobooth rental companies allow for branded photos that are easily shareable on social media -- and who doesn't love a good photobooth reel?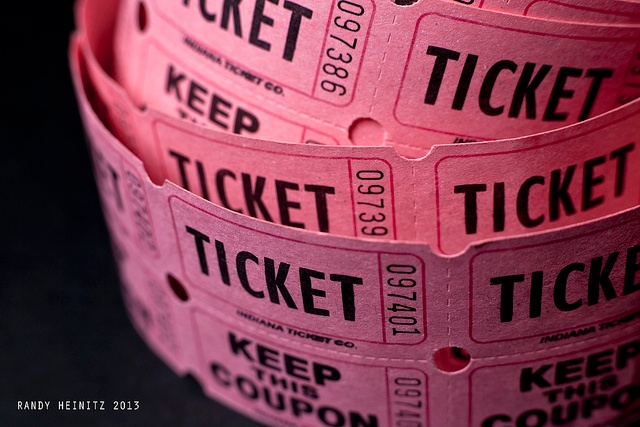 (Photo Credit: Randy Heinitz/Flickr)
4. Raffles + Prizes
Do yourself and your guests a favor and splurge a little on some swanky raffle gifts and display them on a table that is visible to guests when they enter the party. The prizes will contribute to the success of the party in two distinct ways: 1) they will create a buzz and will be the talk of the party, and 2) guests will be so excited for a chance to win one, they'll stay until the end of the party when the winners are drawn. Plus, who doesn't love the thrill of going one-by-one trying to match each number on your ticket to the numbers being called out? If the budget is limited this year, then consider giving away paid vacation days to one lucky winner. We guarantee guests will be putting all of their tickets in that raffle basket!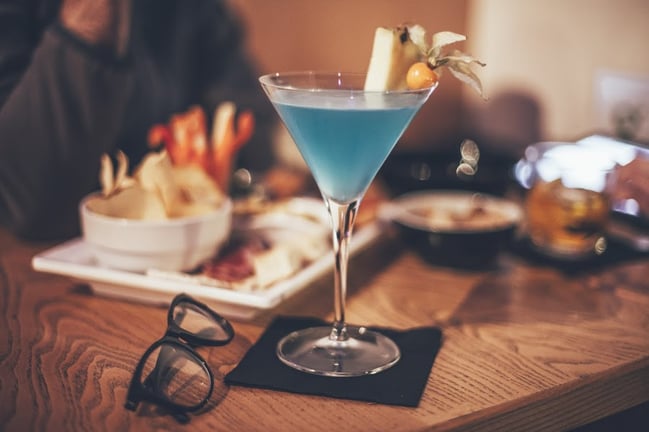 (Photo Credit: SplitShire)
5. Food + (Adult) Beverages
If there's one thing that's for certain, your guests will definitely be heading straight to the food and beverages the second they step foot in the party. The best way to get everyone excited about the corporate party is to serve booze, even if the guests have to pay for alcoholic drinks themselves. A great way to show your guests a good time is by handing out drink tickets to allow them a beverage or two of their choice on the company's tab, then make it a cash bar from there on out.
If you really want to wow your guests, add a special touch to the party and order personalized wine bottles that don your company's logo and theme (if applicable). Guests will love the personal touch and it will definitely make it seem like you've been planning the party for months in advance. Head over to the shop and take a look at our wide variety of red, white, and sparkling wines to customize for your next corporate event.