So your buddy is getting married. He's finally ready to say "I do" and now you need to get a gift to celebrate his big milestone. We guys can be notoriously hard to shop for, and a wedding is a special time that calls for an awesome gift. What's a great gift that is simple to order?
Think about the drink. Celebrate your friend and this great moment with something to drink and something from which to drink it. Need some help? Here are four great gift ideas for the groom when he gets hitched.
Beer Mugs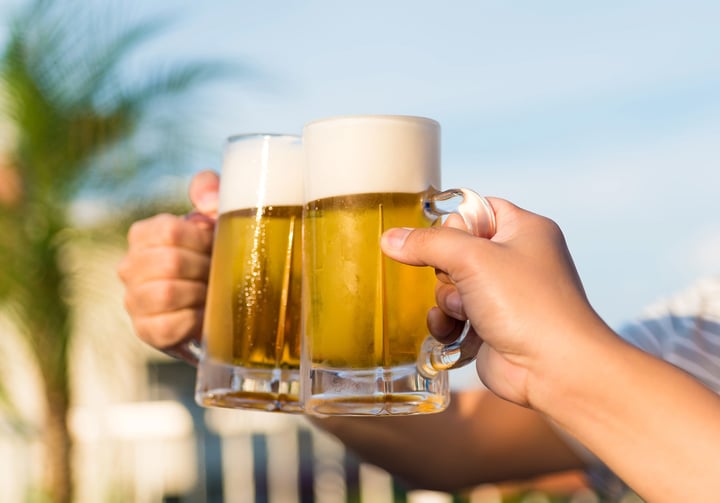 Guys love a great beer mug, which is why it's a great gift for grooms. Give your friend two of them so he can share a cold one with his new bride whenever he – or she - needs it. Choose from one of three styles of beer mugs, and then decide how you want to personalize it. You can choose the standard initials or go with something a little more humorous, like etching "I do" on the mug for his new wife, and "I do what she says" on the mug for your friend.
Wine for the Newlyweds

When you get married, you have to share everything right? Not with this gift idea for the groom! Give your friend and his new spouse two specially-marked bottles of wine. Red, white, rose, sparking – choose one from a large supply that your friend will love and one that his spouse will love. Then have personalized labels made for each. Create one that says "His" for your friend and "His" for his new husband or "hers" for his new wife. No sharing equals no fighting over who drank the last glass! It's the start of a happy marriage for sure. And each can have their own bottle to keep!
Bottles of Wine for Firsts

There are so many things to look forward to in the first year of marriage. When your friend gets married, give him a way to celebrate each of those occasions. Choose a mini bottle of champagne and create a label that says "Celebrate the Firsts" on it. Then in your card, invite your friend and his spouse to pop one or two open every time they experience a "first" in their inaugural year of marriage – first move, first pet, first fight, first holiday, first anniversary, etc. It's the gift for grooms that lasts all year long.
For the Groom Who Loves to Cook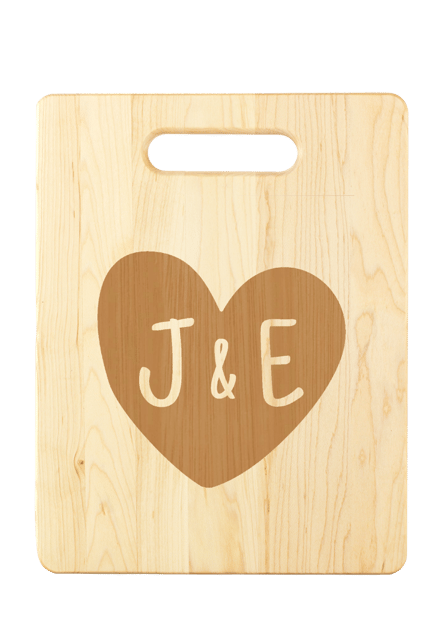 If your friend is one who loves to grill or cook while he drinks, personalize a cutting board for him to prepare his feasts on. Choose from two different styles of boards and then engrave it however you would like. You can put your friend's last name and his wedding date on it, or simply the initials of each spouse with a "+" in between them. Or you can go a little funnier and engrave the definition of "hungry" on it.
Keep it simple, guys. No need to overthink this gift. With a few clicks, the right gift for your friend is just a few minutes away.