Graduation is on the horizon which means there is celebration to be had and gifts to be given. The graduate can finally adorn the cap and gown that's been hanging in the front of their closet for weeks and exhale a sigh of relief after the rollercoaster of all the years. Graduation is a huge accomplishment that calls for a special gift to help start off the new chapter. Visit our blog for some unique graduation gift ideas!
We've compiled a list of some of our favorite unique graduation gifts for those entering the "real" world.
The "Mixologist"
This graduate doesn't just drink anything. Each drink they consume includes herbs and ingredients that you may or may not be able to say out loud. They might even dabble in some mixology themselves, making them an amateur "mixologist". Stick to the bartender essentials but change it up by looking for the unusual. Our favorite gift: Shark Cocktail Shaker!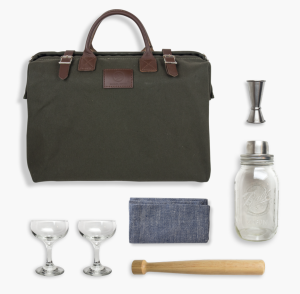 The W&P Cocktail Kit from The Mason Shaker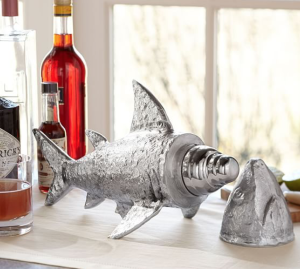 Shark Cocktail Shaker from Pottery Barn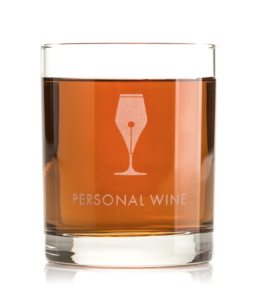 Old Fashioned Glasses 12.5oz Set from Personal Wine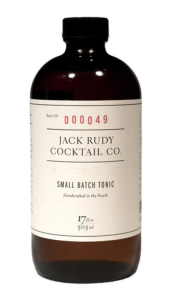 Small Batch Tonic Syrup from Mouth
The Travel Bug
The post-graduation travel bug has infected this individual. They are itching to see the world and will do whatever it takes to get out. Maybe they are going backpacking through Europe, maybe they are joining the peace corps, or maybe they're hopping on a boat and never looking back. Regardless of where they're going, these unique graduation gift ideas are perfect for seeing the world and enjoying life after graduation.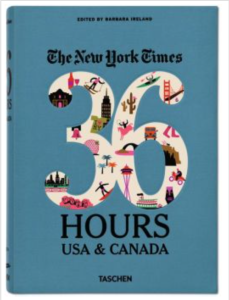 The New York Times: 36 Hours USA & Canada, 2nd Edition from Barnes and Noble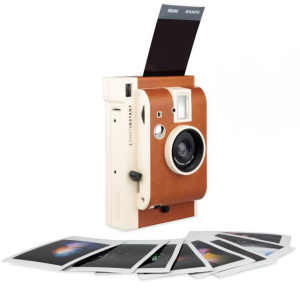 Lomo'Instant Sanremo Camera from Lomography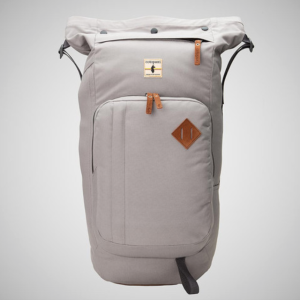 Volta 35L Rolltop Backpack from Cotopaxi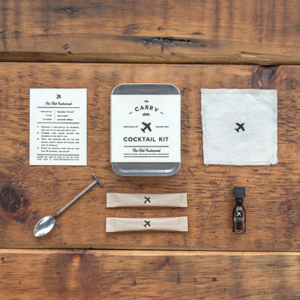 Old Fashioned Carry-On Cocktail Kit from Uncommon Goods
The Home Body
Home is where the heart is and this graduate likes to make their house a home. A perfect night for this individual includes Netflix, a cozy blanket, and a glass of wine. Going out is not a favorite activity, but that's not to say this graduate can't throw an amazing house party with Champagne and good conversation. A key to picking out the perfect graduation gift for the home body is grabbing items with a story or items that no one else will ever have. The possibilities are endless, but these are just some of our favorites.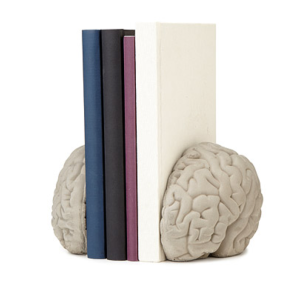 Left Brain, Right Brain Bookends from Uncommon Goods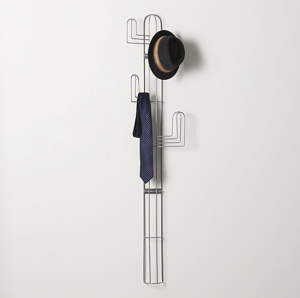 Cactus Coat Rack from CB2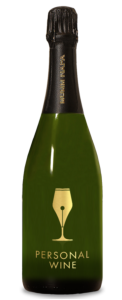 Mumm Napa Brut Prestige Sparkling Wine from Personal Wine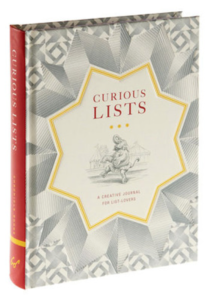 Curious Lists: A Creative Journal for List-Lovers from Amazon