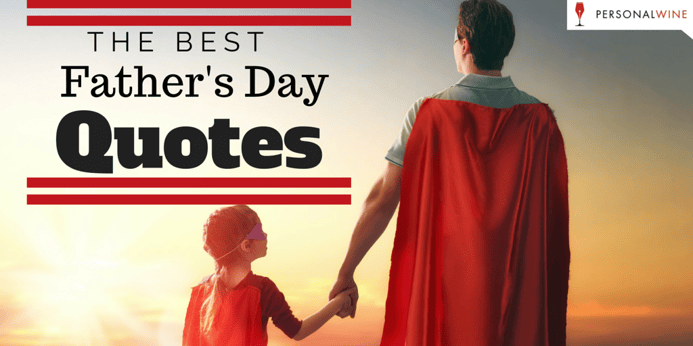 We loves dads. They're the strong providers, the givers of wise advice, and oftentimes they have quite the quirky sense of humor. If it weren't for dads, who else would kill the spiders, take the car for an oil change, or insist on embarrassing you by intimidating your boyfriend?
So this Father's Day, we wanted to make a tribute to the best Father's Day quotes of all time. Any of these quotes would go perfectly on a personalized wine bottle, an engraved wine glass, or a beer mug.
The Best Father's Day Quotes Of All Time
Don't tell mom

Every day is Father's Day

Go ask your mother

The most expensive part of having kids is all the wine you have to drink

The most important thing a father can do for his children is to love their mother

Dad: Somewhere between God and John Wayne

Fatherhood is pretending the present you love most is soap-on-a-rope

The only man a girl can trust is her daddy

Anyone can be a father, but it takes someone special to be a dad

I've never met a man who was my father's equal

Dad: A son's first hero and a daughter's first love

The best dads get promoted to grandpa

Some people don't believe in superheroes, but they haven't met my dad

The heart of a father is the masterpiece of nature

I'm as lucky as can be, because the world's greatest dad belongs to me

Dads: They're like moms only bigger and hairy

You're the world's greatest dad, although my frame of reference is limited

Dad, you've always been like a father to me

My dad has the most awesome son/daughter in the world

Dad, thanks for the good looks
Father's Day Gift Ideas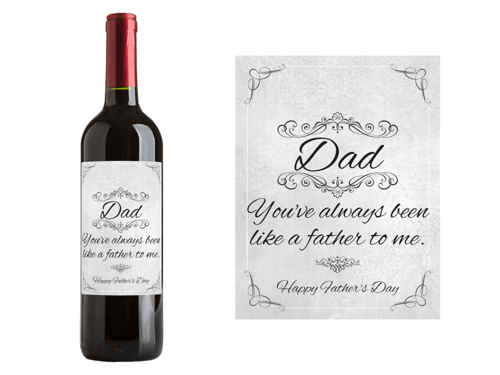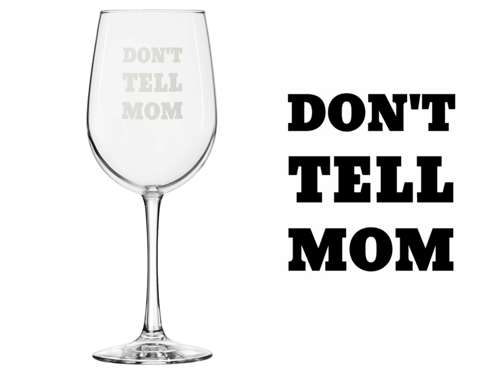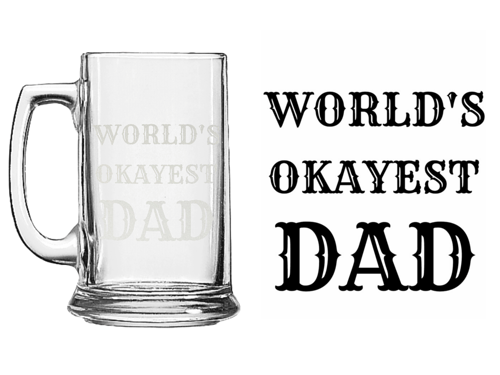 Fathers have certainly made their mark in our lives. So this Father's Day give your dad a gift he'll cherish and enjoy. We hope these Father's Day gift ideas and Father's Day quotes inspired you. Don't forget, it's also wise to recognize your father-in-law, grandfather, or other father figures in your life with a special gift. Have a happy Father's Day!