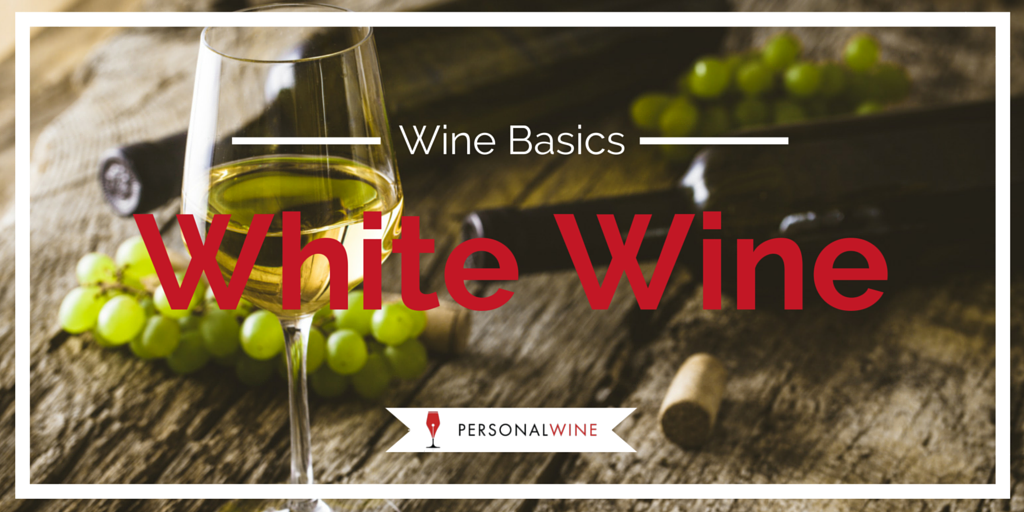 How It's Made
We love a cool, crisp white wine, especially in the heat of summer. But do you know about white wine's life and it' journey from being a cute lil' grape to getting in your glass?

Here are the white wine basics you ought to know.

As Alanis says: "You... Youuu... You... Outta knooooowww.