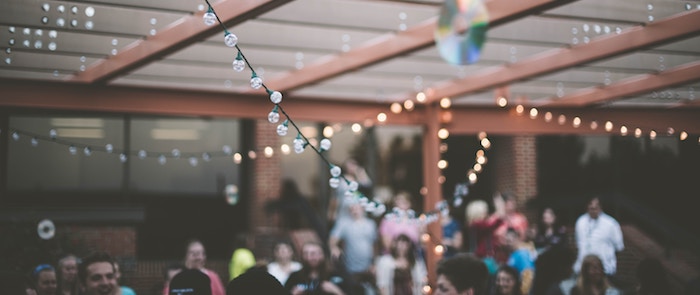 You've been invited to a wine and dinner party. There will be people to mingle with, wine to be drunk, and food to be eaten. Sounds like a fun evening out, right?
Maybe, maybe not.
The pressure is intense. One faux pas, one little slip-up, may be the difference between you getting lots more dinner invitations or heating up some ramen noodles while binging-watching Netflix in your pajamas next weekend.
Read on for the five worst wine mistakes you can make attending a wine and dinner party.