At Personal Wine, we want to provide you with great wine in beautiful bottles that you can personalize to memorialize any of life's events, big or small. But that's not all we have to offer. We also have several products that are great for your friends who don't drink alcohol.
Like the wine bottles, each of these products can also be personalized so that they are the right gift for any occasion. Unlike the wine bottles, they don't require a signature upon delivery, which reduces your cost of shipping and makes for an easier delivery process. Here are five gifts that are easily personalized and are for sale right now:
Wooden Cutting Board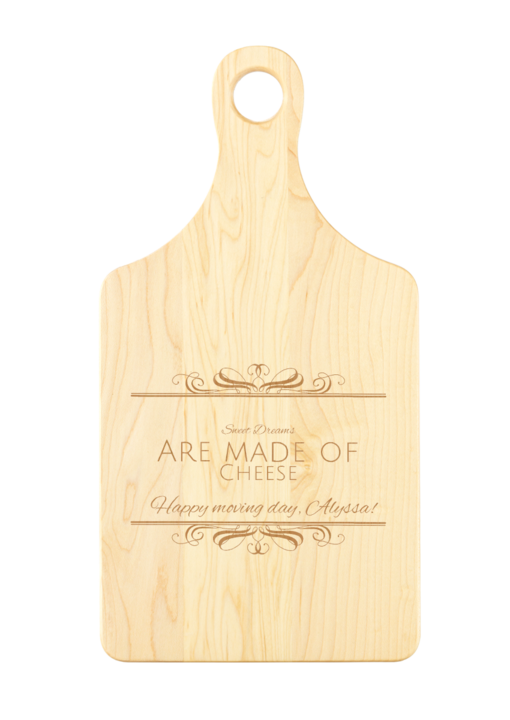 Looking for a great gift for someone who loves to cook? Try our sleek wooden cutting boards. They make a beautiful addition to any kitchen and each can be made totally unique by engraving a personal message on it. Use a simple message, like the last name of the homeowners with "est. [insert year they married]" for newlyweds or new homeowners. Or engrave something a little less formal like "Sweet Dreams are Made of Cheese" for those who appreciate a humorous message – or just love cheese.
Glass Carafes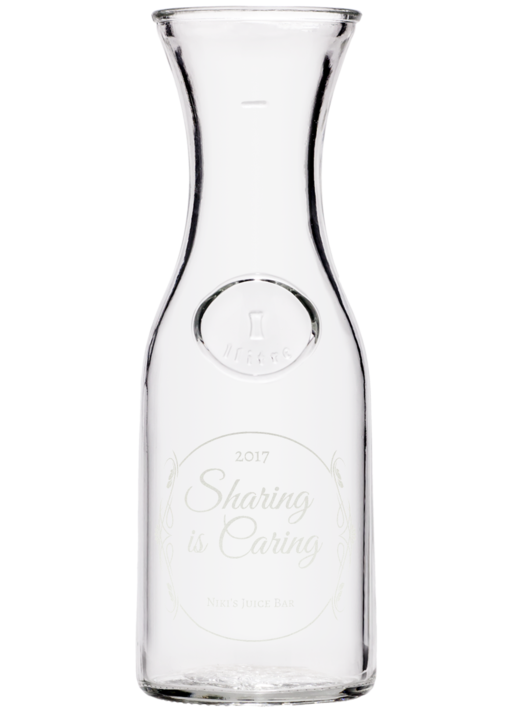 Our website features a beautiful glass carafe that can be engraved with a message of your choosing. Having trouble coming up with something? Talk to our customer services who can help make sure your decanter looks beautiful. Gift it with a collection of your favorite juice recipes and a pair of our stemless wineglasses.
Stemless Wineglasses
These are a hot gift item right now and you certainly don't have to put wine in them! They are beautiful glasses and would make a great addition to anyone's collection. Ours are unique because you can have initials or a short message etched into them to create a completely original gift.
Decorative Leatherette Coasters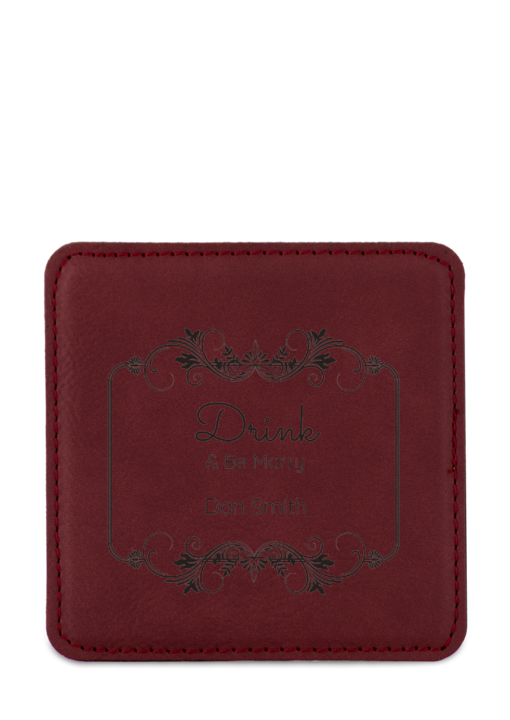 These would make a great gift on their own or in combination with the stemless wineglasses. Choose a style that you like, and then engrave with the recipient's initials or even a short quotation like "Drink and be merry." Just because they have a mundane job like protecting a table doesn't mean they have to be boring!
Wooden Wine Boxes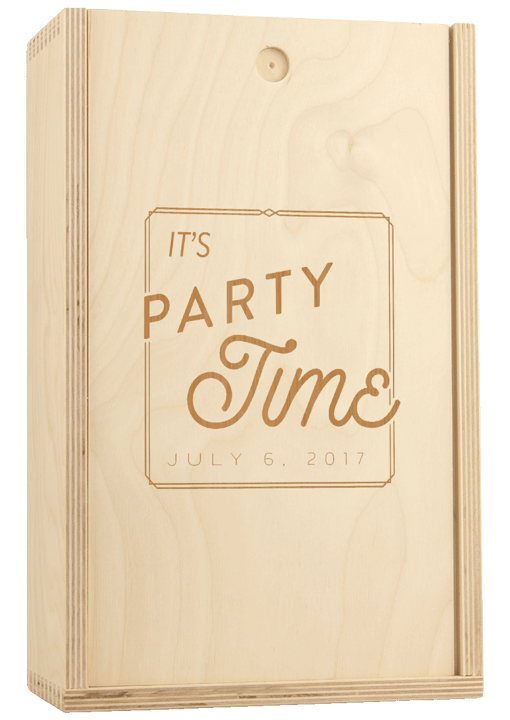 They're not just for wine anymore! Many people use these sturdy wooden boxes as gift boxes because they can hold lots of different trinkets. You can engrave a message of your choice on the front of the box so that the recipient remembers you each time he or she uses it. If you do want to fill it with something when you give it, you can purchase a bottle of our non-alcoholic sparkling cider or a set of the coasters or the stemless wineglasses.
You can always check out our other fun stuff accessories page to find other little trinkets that go with your purchases. Items on this page can change often so check back regularly to see what we have while you're shopping for all the gifts for your friends who love their wine – and the ones that don't.